Welcome to the Gamma Chapter of Phi Kappa Tau!
Click On the Tabs Above to Explore Our Fraternity
The Creed of Phi Kappa Tau:
"Phi Kappa Tau, by admitting me to membership, has conferred upon me a mark of distinction in which I take just pride. I believe in the spirit of brotherhood for which it stands. I shall strive to attain its ideals, and by so doing to bring to it honor and credit. I shall be loyal to my college and my chapter and shall keep strong my ties to them that I may ever retain the spirit of youth. I shall be a good and loyal citizen. I shall try always to discharge the obligation to others which arises from the fact that I am a fraternity man."
Roland Maxwell, Southern California '22
Our Mission Statement:
"To champion a lifelong commitment to brotherhood, learning, ethical leadership and exemplary character."
Our Vision Statement:
"To be recognized as a leadership organization that binds men together and challenges them to improve their campuses and the world."
Pictures From Our Instagram (@OSUPhiTau):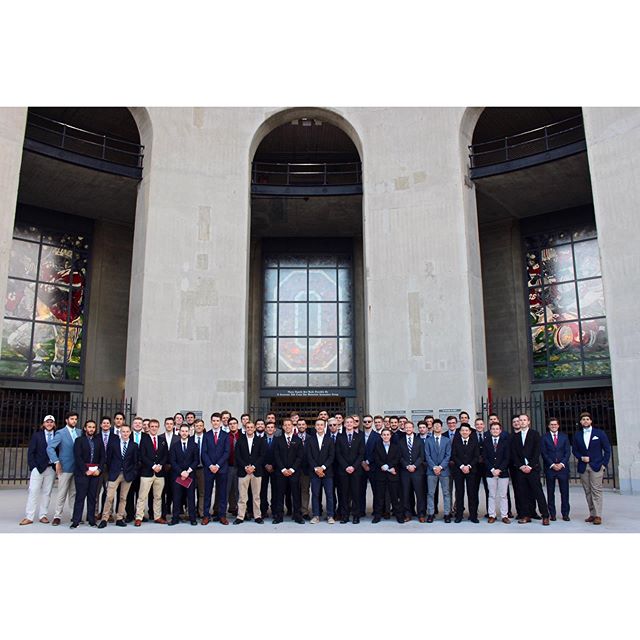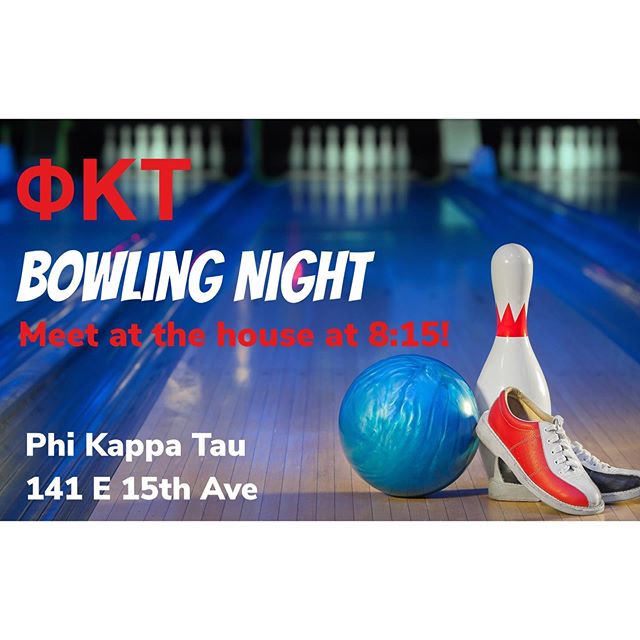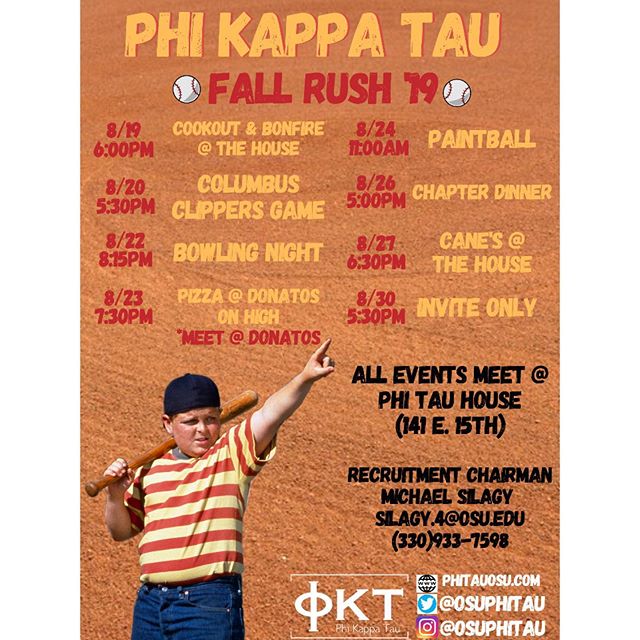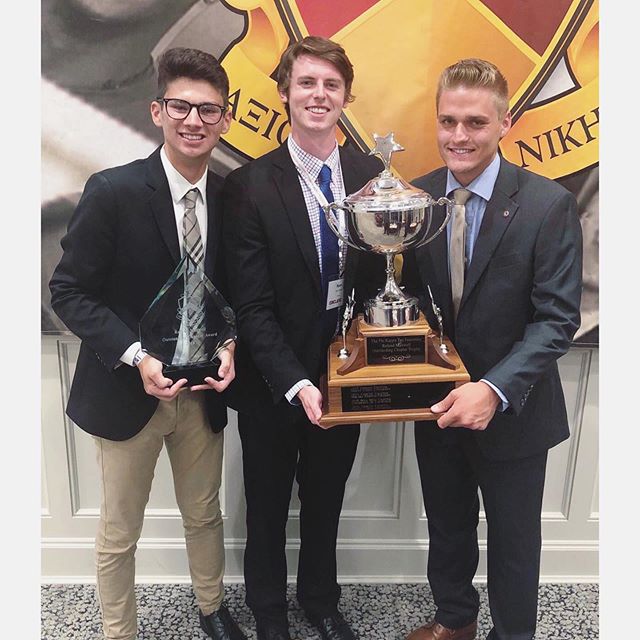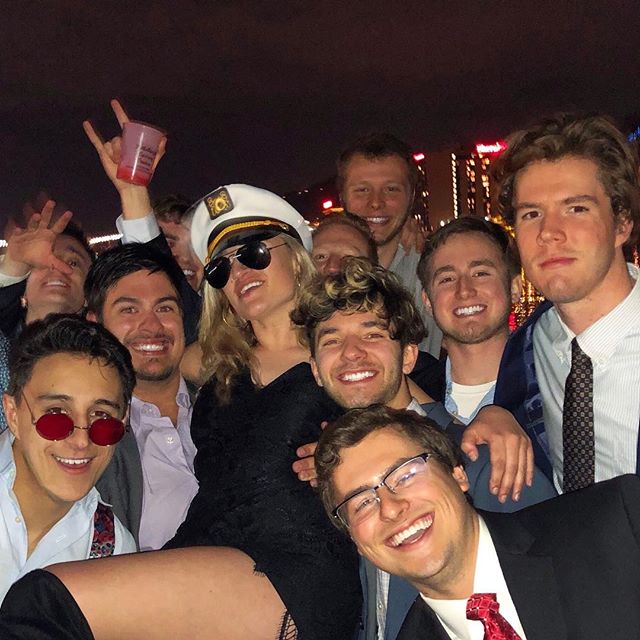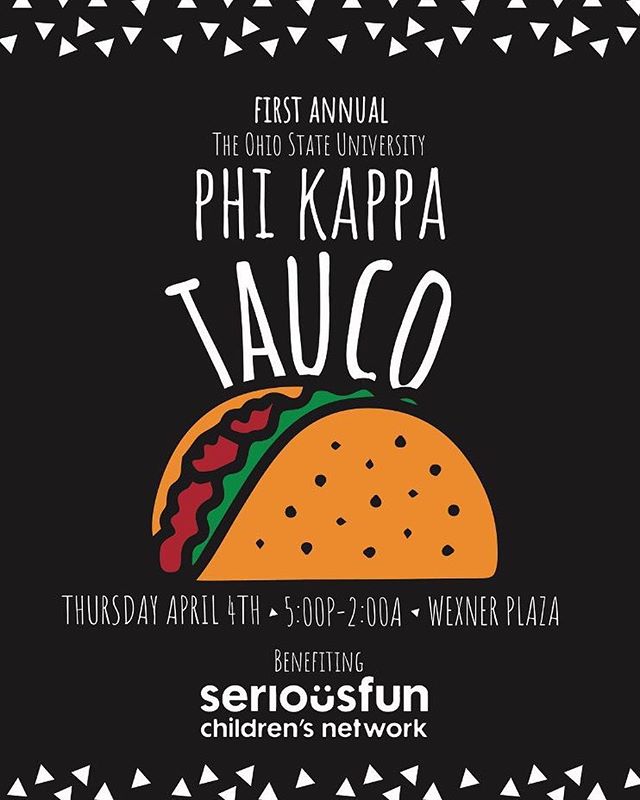 News From Our Twitter (@OSUPhiTau):